Virtual Masterclass Series


A Wintry Mix
*Content NOW Available *
I've spent many hours freezing out in the snow to bring you this special masterclass. Now you won't have to endure the elements to be able to bring these icy elements to your paintings! Just in time for the cold weather, learn to paint light filled, engaging snowy landscapes from the warmth of your studio. Winter is coming!
What can I expect from this course?
An in depth look at the colors and textures used to create snowy effects
How to create wintry skies
Creating a wintry mood
Using design and color harmony to tell your winter story
What's included with this course?
Over 2.5 hours of video instruction
Exercises to explore watercolor techniques
Additional examples
Reference pictures
Evergreen video access
BONUS DEMOS-Over 45 minutes of related video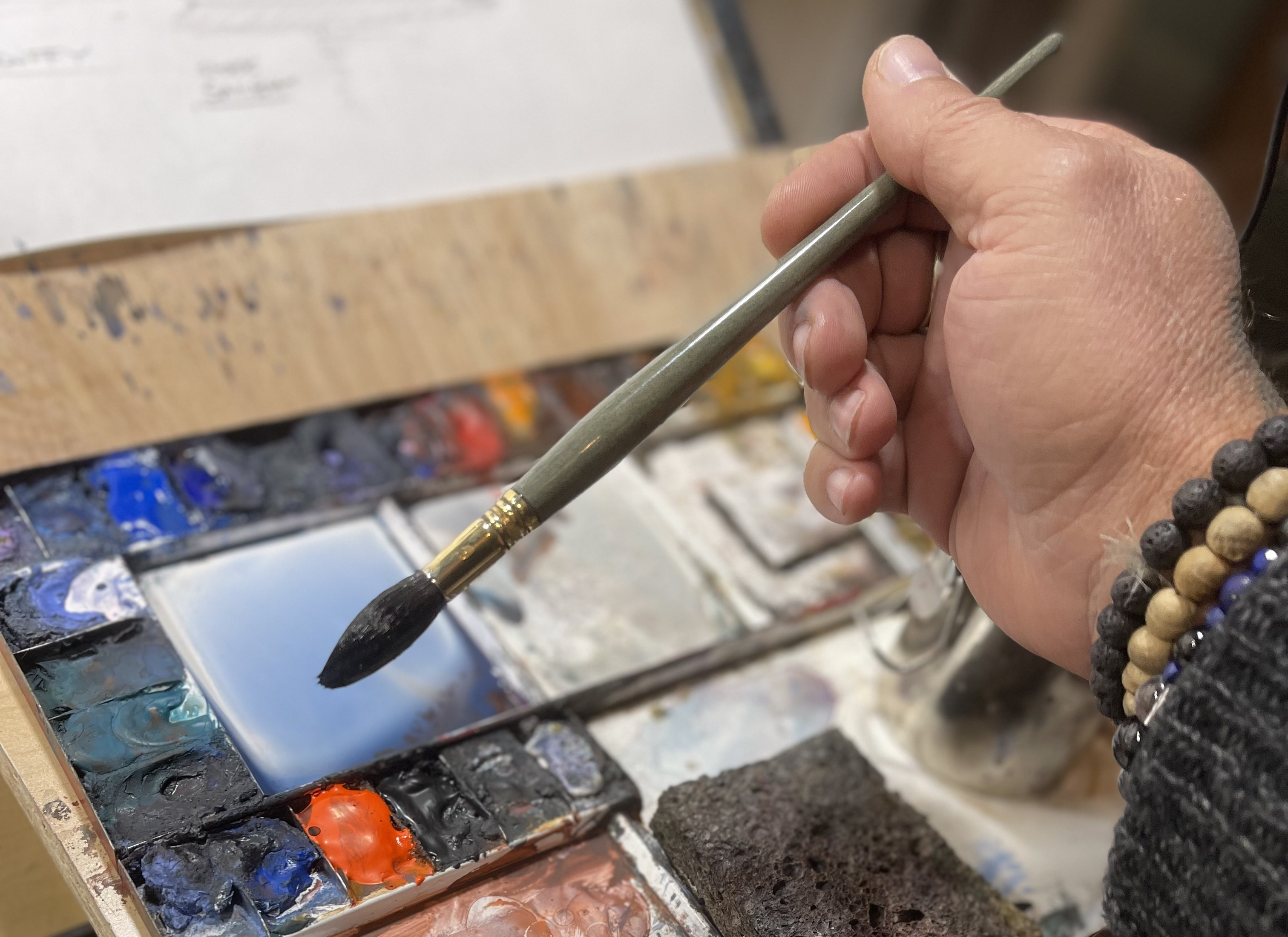 Mixing a Winter's Palette
A look at developing a winter color palette.
It's not just blues
A look at different ways of communicating a feeling through design choices and the color palette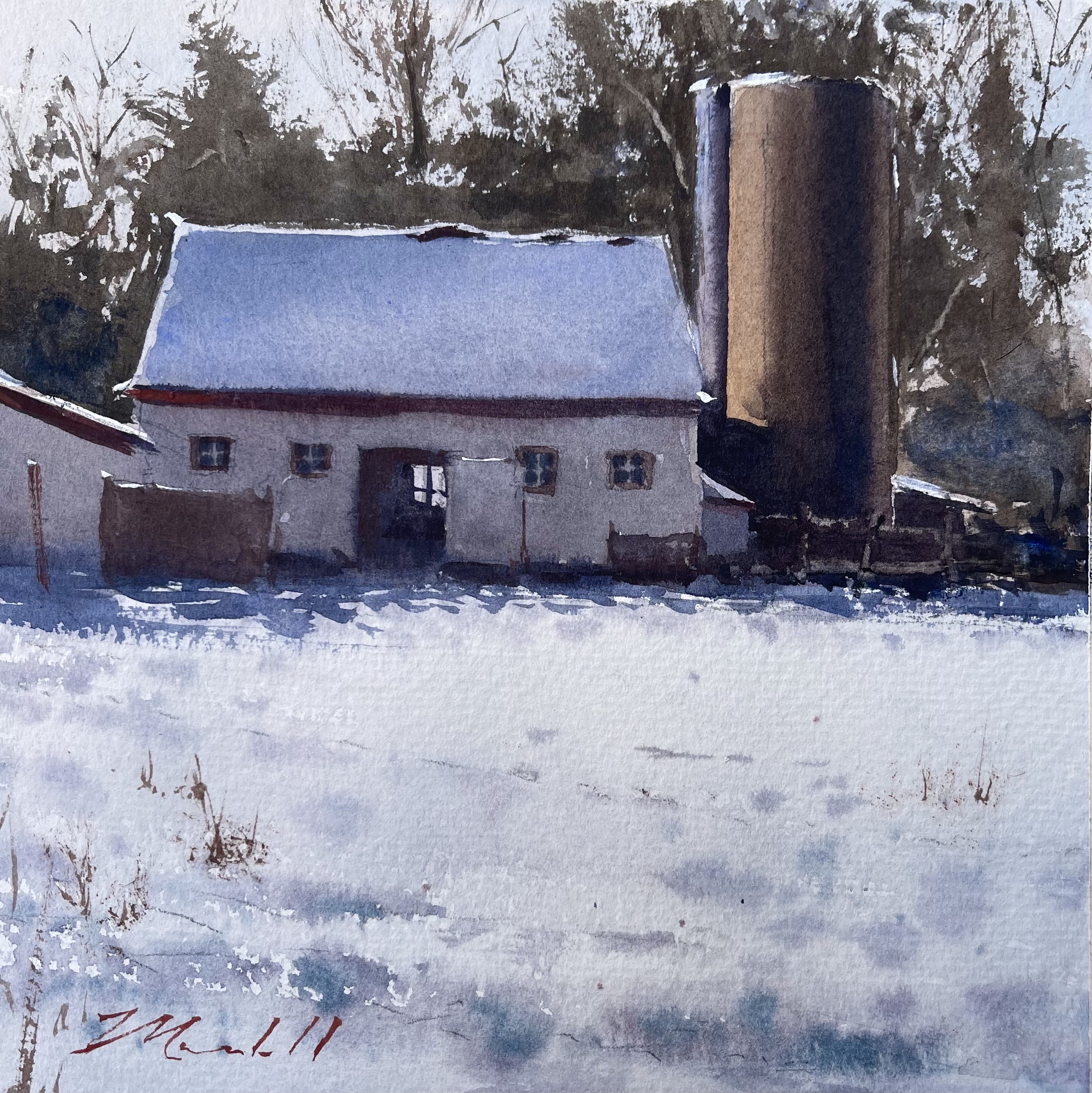 The colors and techniques to create believable patterns of snow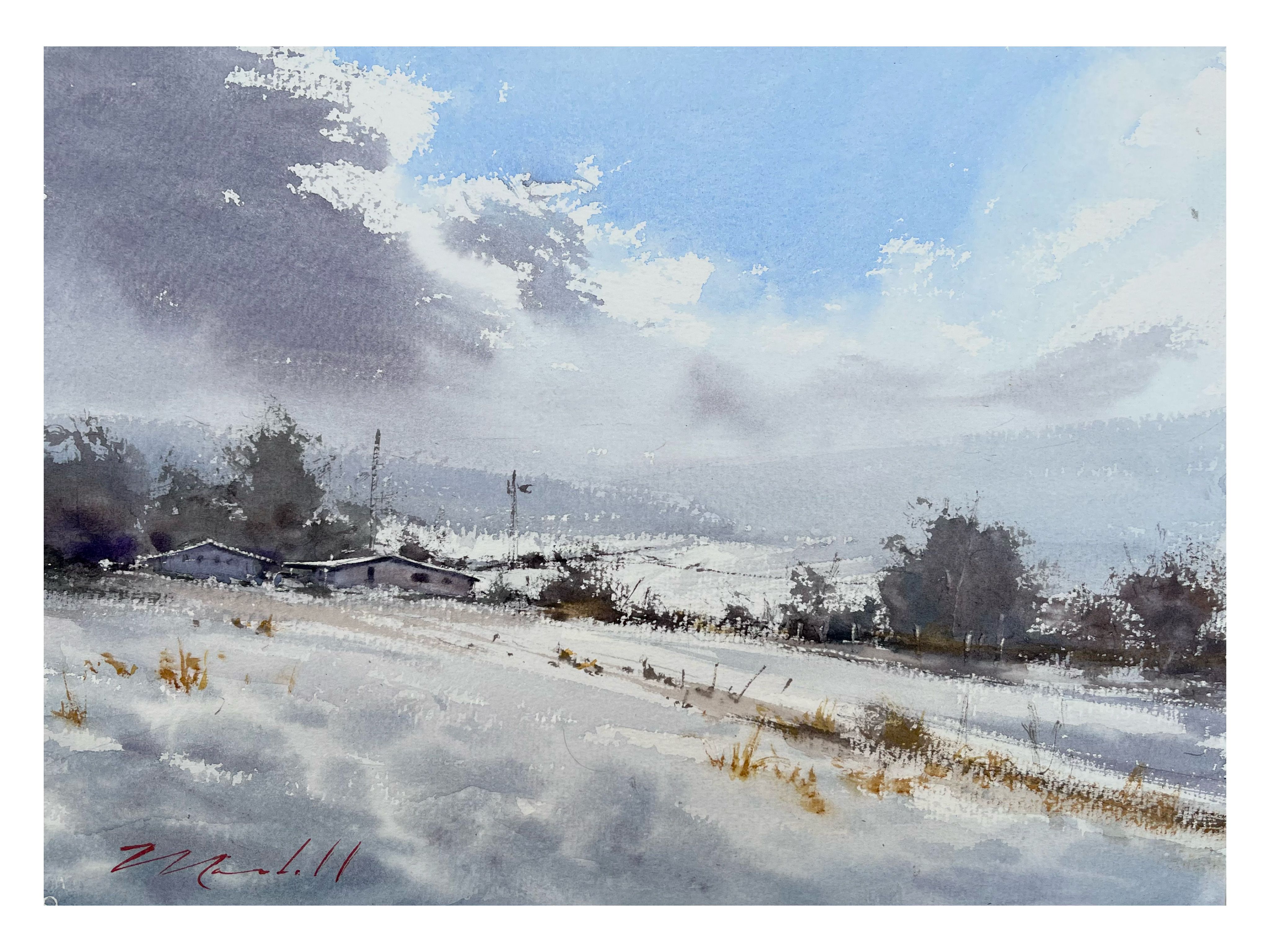 Setting the Mood for a Wintry Scene
Design and execution of fabulous winter skies
Other Available Courses
Showcase other available courses, bundles, and coaching products you're selling with the Featured Products block to provide alternatives to visitors who may not be interested in this specific product.
My next monthly LIVE Virtual Masterclass will be announced via my newsletter.
Check your inbox to confirm your subscription