· Build On Your Strengths
· Learn New Techniques
Discover YOUR Process
· Develop Daily Art Habits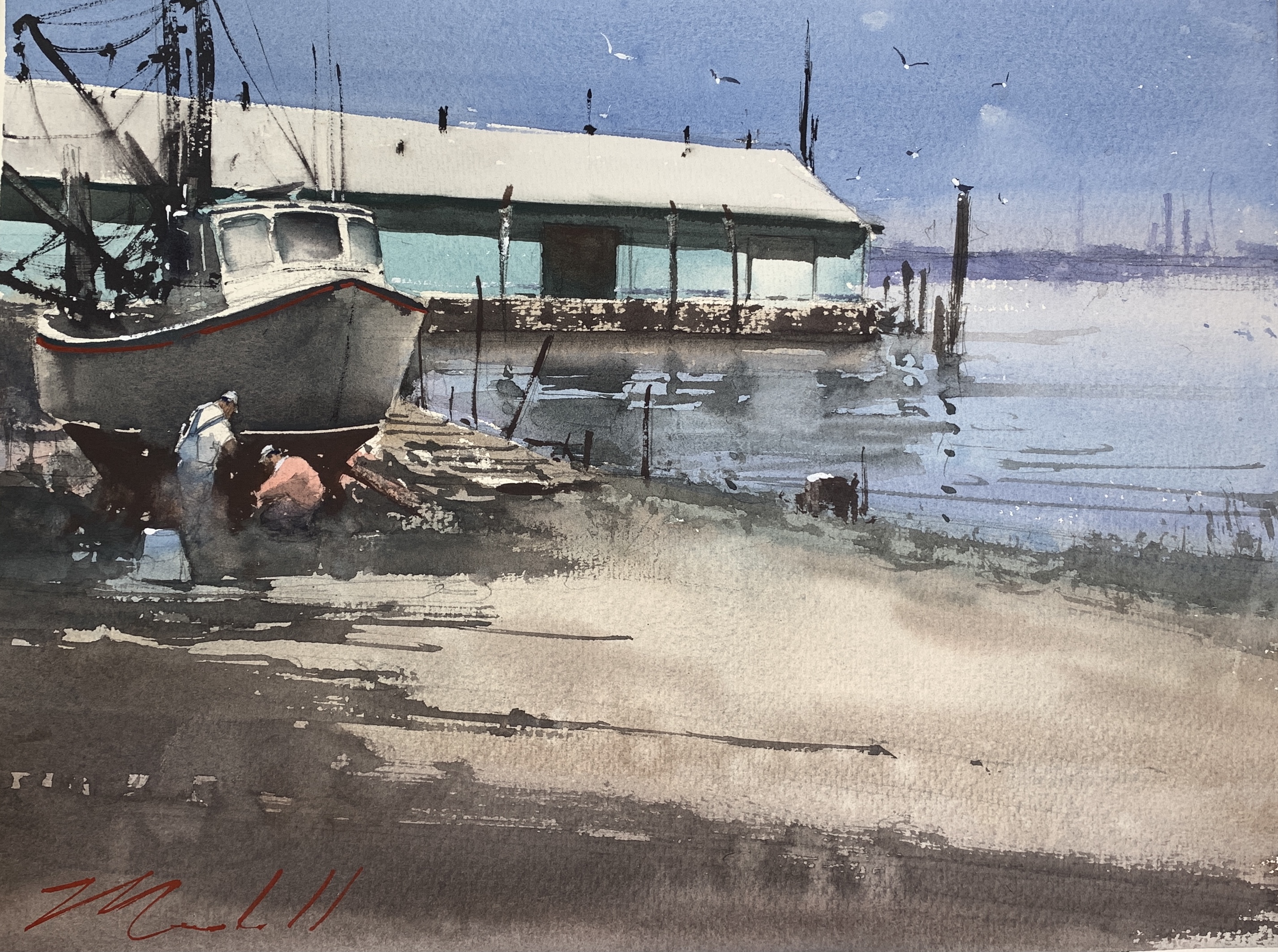 Make your watercolors sing!
Develop the skills to paint the way you want to paint. Fully realized, harmonious and personal expressions of the subjects you love, without being tied to photo reference.
Learn the "Art Truths" that go beyond simple watercolor tricks. Learn and develop the skill sets to produce the paintings YOU want to create.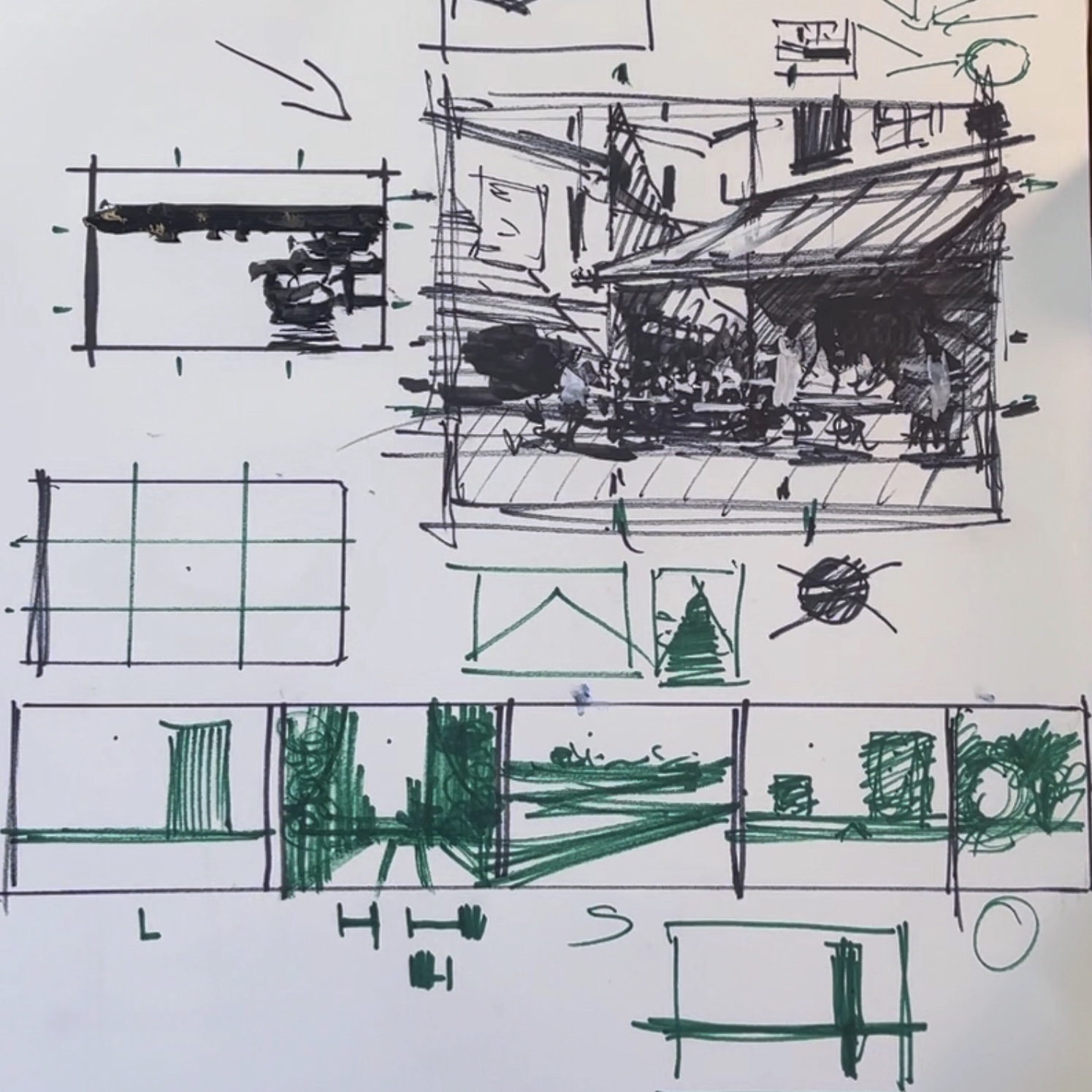 Every good painting needs to start with a strong foundation. Gain a deeper understanding of basic compositions to be able to compose a masterpiece regardless of subject matter.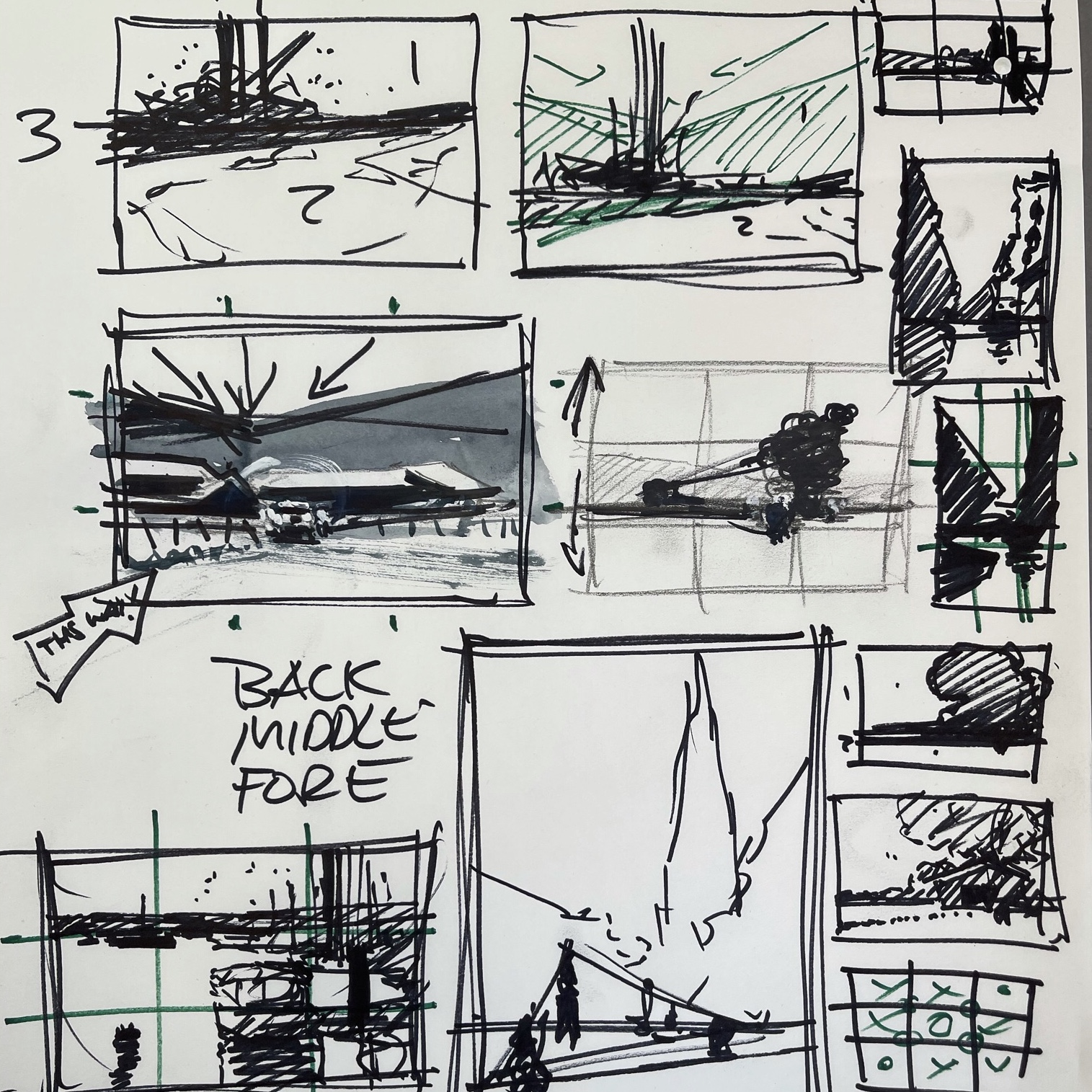 Learn to design with intent! Break the habit of merely duplicating photos. Develop the skills to edit and arrange your compositions.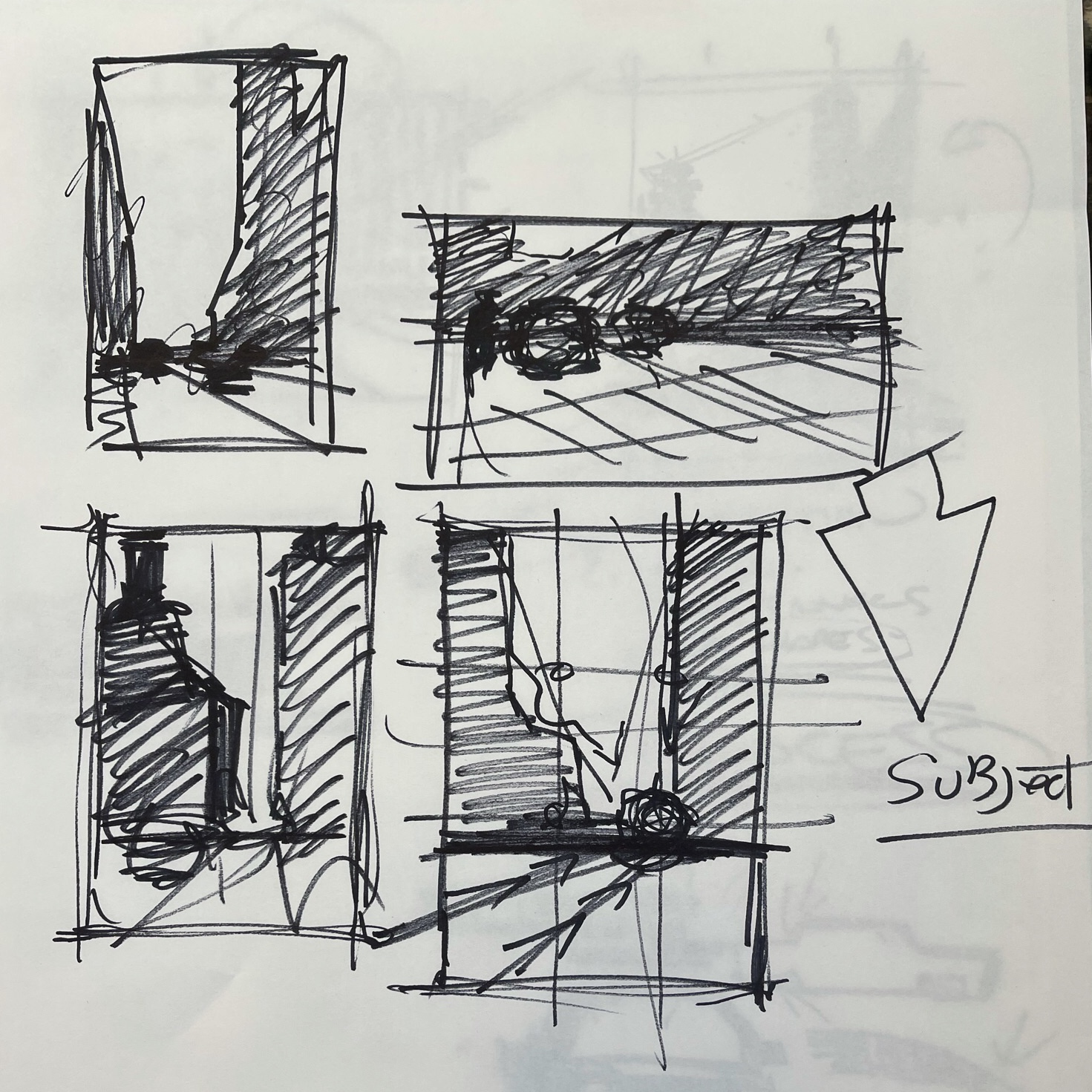 Learn to see all the elements of your painting as just simple shapes- well balanced and bringing a focus to your subject.
Trying to loosen up?
Develop the tools to paint expressive, atmospheric watercolors with an impressionist quality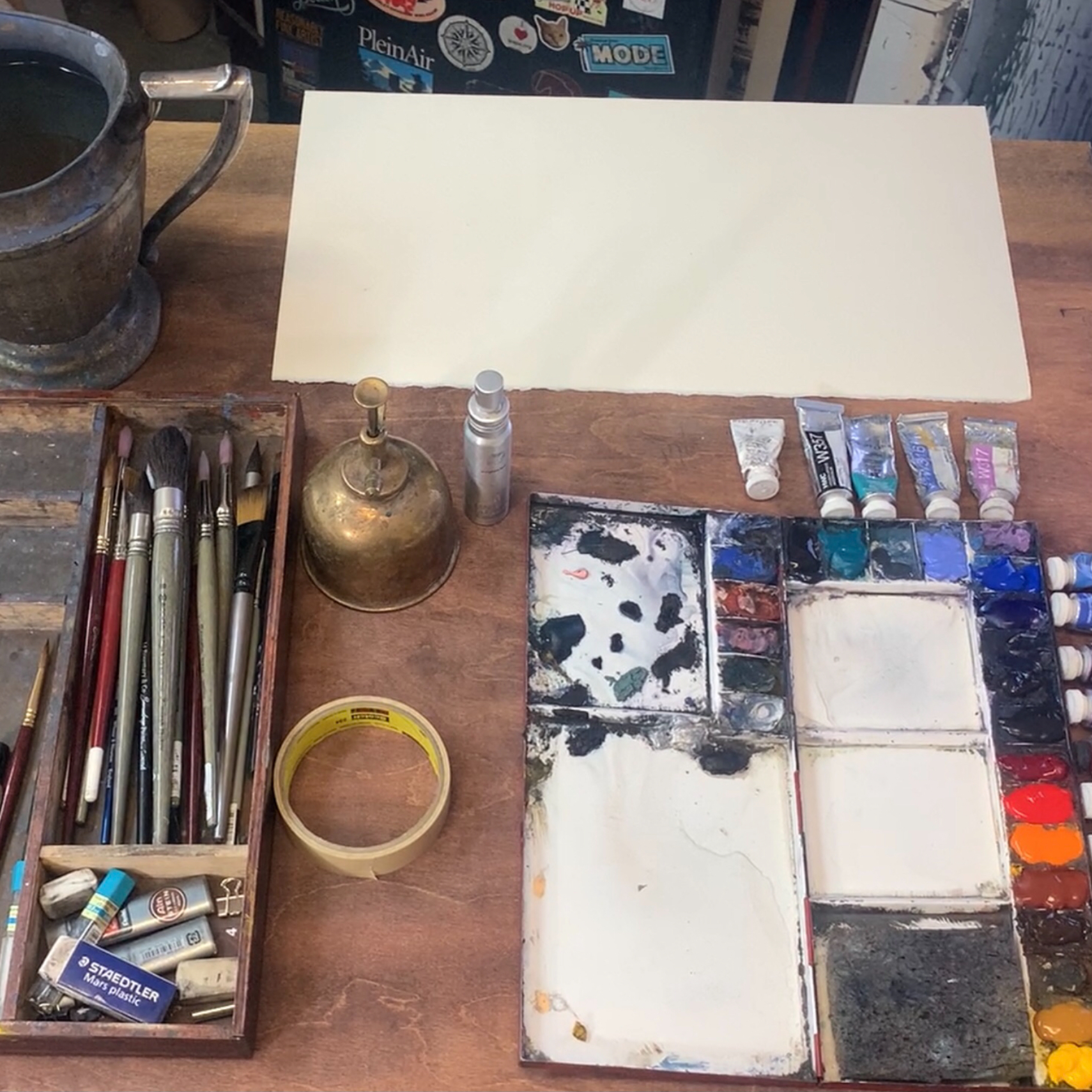 MATERIALS
A comprehensive look at what to use and why. From paper to palette and everything in between. I use a limited amount of high quality equipment. Stop wasting money looking for that miracle celebrity brush or pigment.
When and why to use the right tool for the job. Natural or synthetic? Big or small? The right brush at the right time can be magic!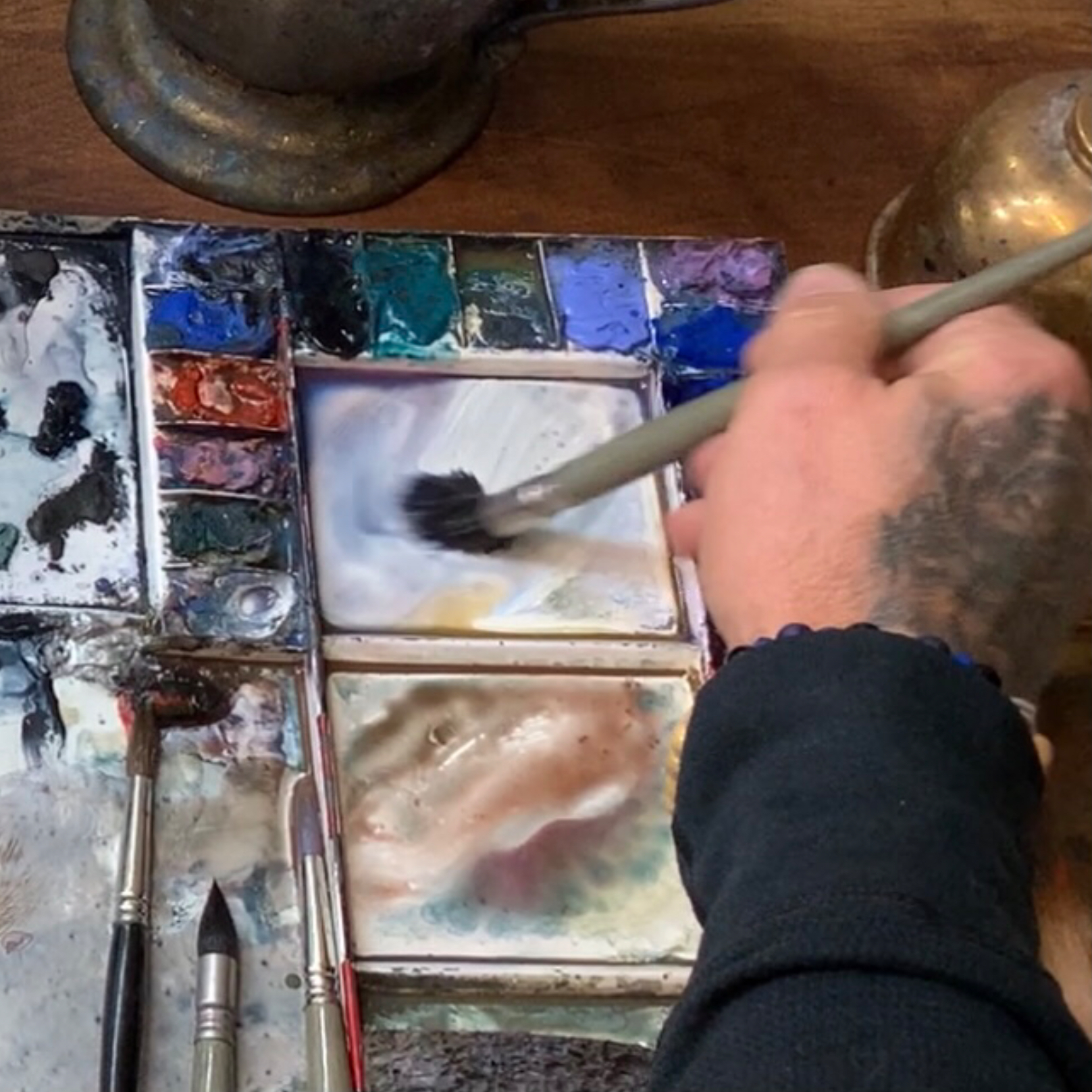 The ins and outs of pigment to water ratios, color mixing, harmony and everything needed to control the proper tone.
WHAT STUDENTS ARE SAYING
"If you are ready to take your paintings to the next level, no matter if you are a beginner, intermediate or advanced, I highly recommend Dan Marshall's program".
-Josh S.
"I've just finished six weeks of personal, online instruction with Dan and I'm so excited about moving forward with my painting practice. The curriculum he has created to teach his approach and the way he methodically takes you through it, is the best watercolor teaching experience I've ever had… And I've taken a lot of both in person and online classes/workshops. This is a truly personalized detailed approach to teaching that I honestly don't believe you'll find anywhere else. Dan is clearly a gifted painter, but he is also a gifted teacher, focused on the learning of his students. I highly recommend working with him".
-Jackie P.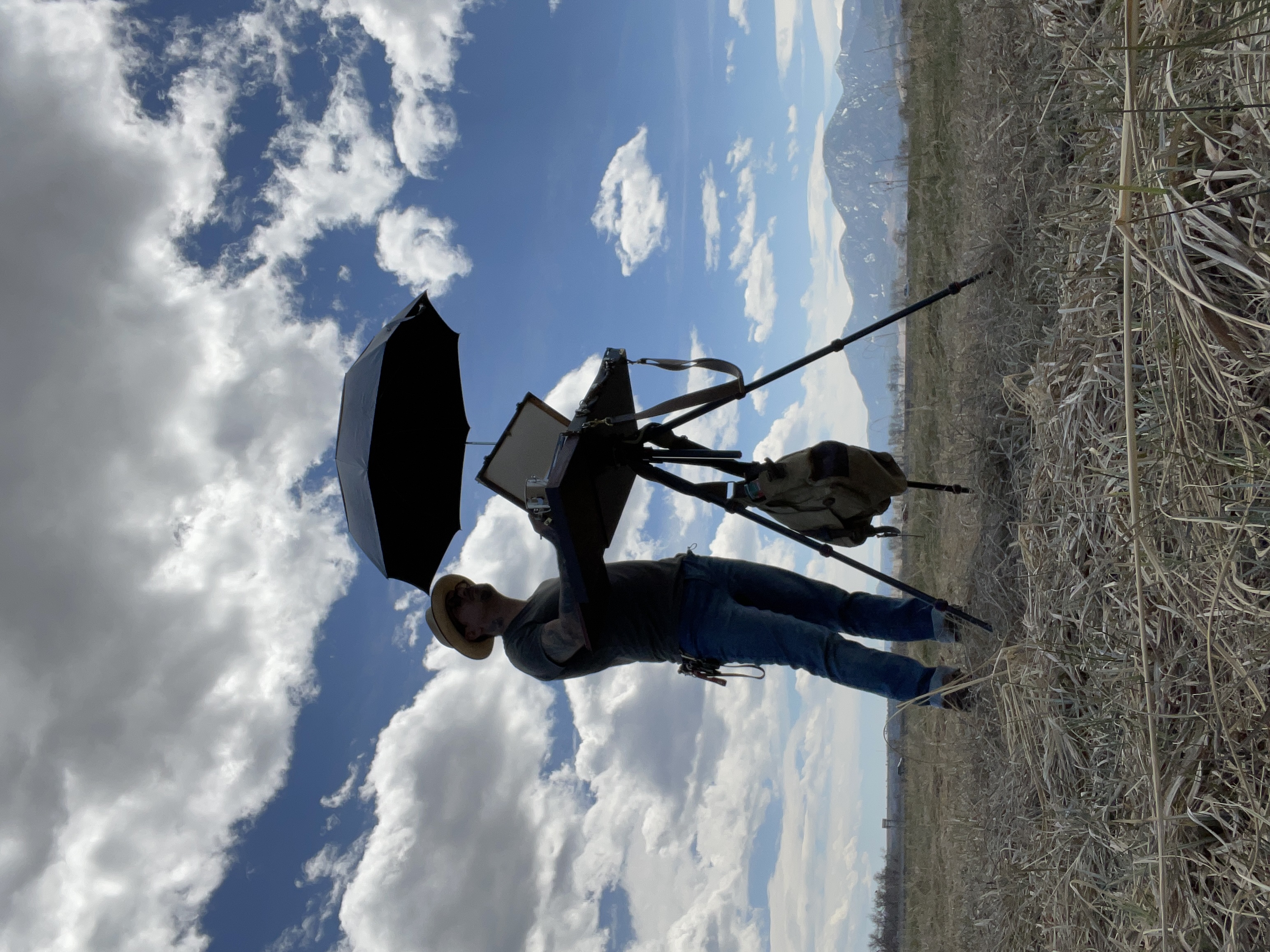 Daniel Marshall
Daniel Marshall is a prominent watercolor artist currently based in Denver. Growing up on the East Coast and having previously lived in California, his work retains a strong connection to coastal life. His frequent travels to both coasts allow him the opportunity to keep these themes current in the wide range of subjects he enjoys painting.
Daniel has been an award winning professional artist and leading name in the tattoo industry since 1995, redirecting the majority of his creative energy to fine art painting in watercolor since 2013. He's been featured in Watercolor Artist Magazine, Southwest Art Magazine, American Art Collector and Plein Air Magazine. He is also a regular contributor, writing articles about plein air painting, experiences and watercolor instruction.
Daniel is represented by the Huse Skelly Gallery on Balboa Island, California. 2019 brought Daniel his first formal Museum exhibition at the Nicolaysan Art Museum in Casper, WY. Daniel is a much sought after instructor, teaching watercolor workshops regularly and doing demonstrations for art groups throughout the country. He has started a very successful online teaching program, a has 3 videos released through Creative Catalyst Productions.
He is an avid plein air painter, being inspired by and painting the majority of his works on location. This has helped him to develop a confident style with an immediacy and freshness infused into each painting.
Take your paintings in watercolor to the next level
Did you miss the monthly live workshop?
These courses take the live demos even further.
Work along at your own pace with video demonstrations followed by exercises for you to explore!
Free Demos
enjoy some free demos and go through my basics course to get up to speed for virtual master classes and live workshops
Check your inbox to confirm your subscription